EMOTIONAL FILMS
There's always a story to tell.
---
---
We love to tell stories capturing real emotions, the authentic atmosphere and every single moment of the loveliest day of your life.
We will edit your wedding footage with a movie style, applying both natural and cinematic effects, minding of details and collecting feelings and glances.
Every movie is unique as every couple is.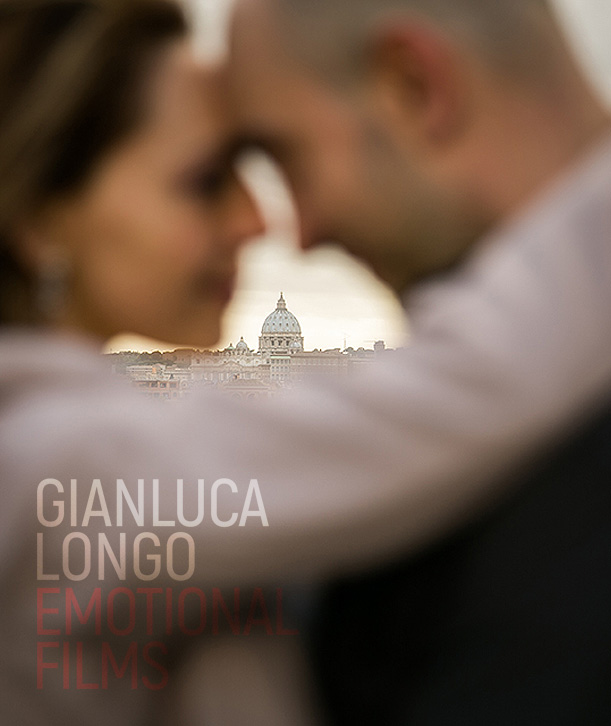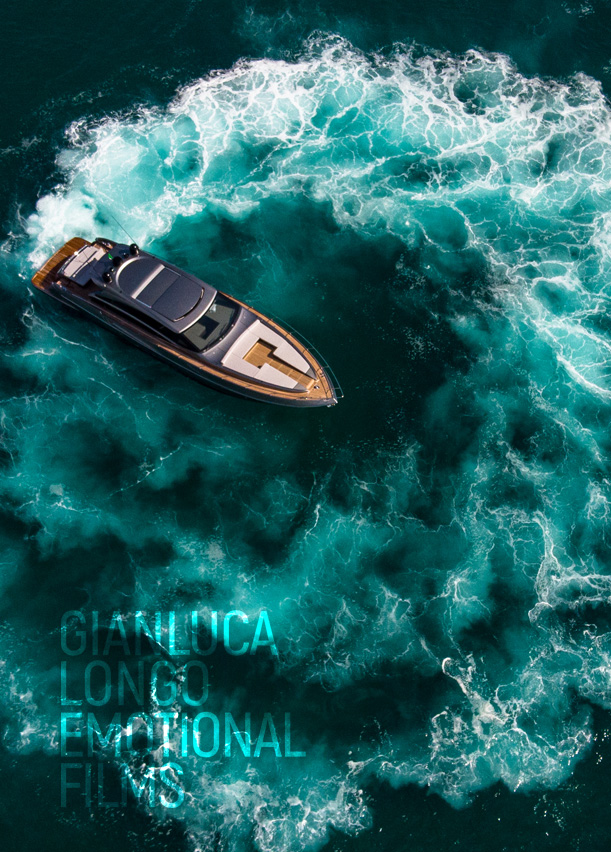 ---
---
We produce high emotional impact corporate videos to promote your business activity.
We start from your ideas and we translate your company values and story in a cinematic language, achieving a professional video which can increase reputation and sales of both small and big companies.
Tell the story of your company with a video.
Professional competence is not just a condition of prestige, but it's also aa matter of honesty.
(Gaston Courtois)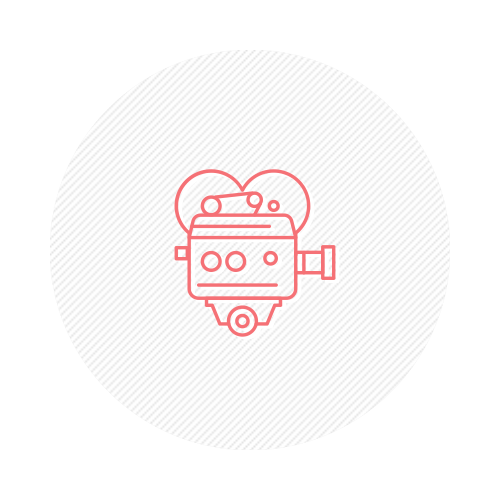 CUTTING EDGE TECHNOLOGY
We use the latest technologies in order to offer you the best.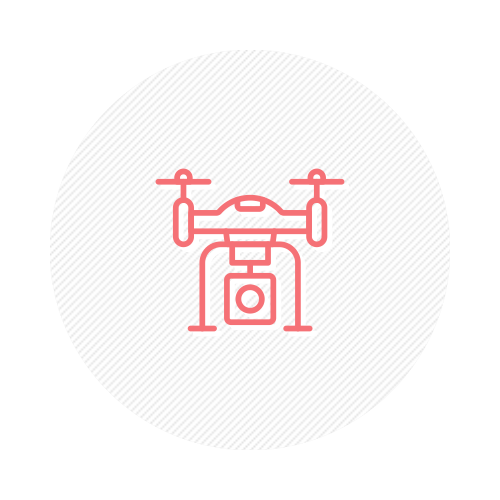 AERIAL SHOOTING WITH DRONE
An addictive point of view for unrivalled high quality movies.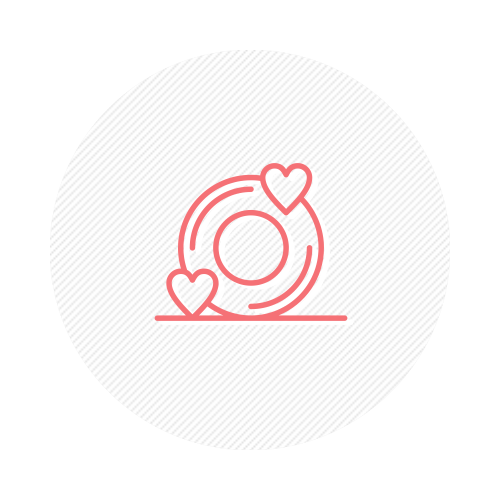 CUSTOMIZED PACKAGING
Finely handmade because we love to take care of every single detail.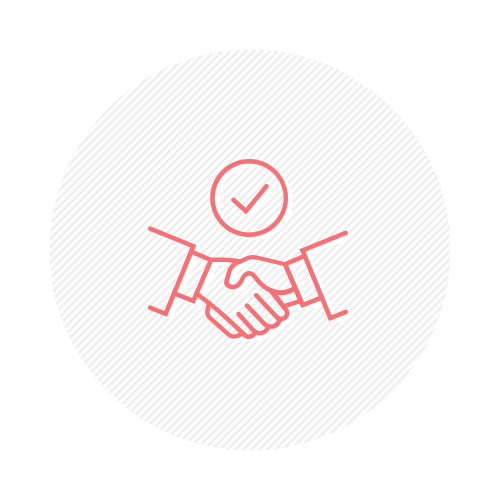 RELIABILITY & COMPETENCE
We study and we attempt your demand offering you a full service.

INSTANT
FREE
PREVENTIVE
You can always ask us for information about our work, prices or anything else.
---
---
Siamo attivi e presenti sui seguenti social.
Seguici sul tuo preferito!
GIANLUCA
LONGO
EMOTIONAL
FILMS
My name is Gianluca Longo and I am a professional videomaker, specialized in wedding and corporate videos.
Since I was young i've Always been moved by a strong passion for cinema and photograpy, that I developed over time and which lead me to take a path into the world of cinematic langauge.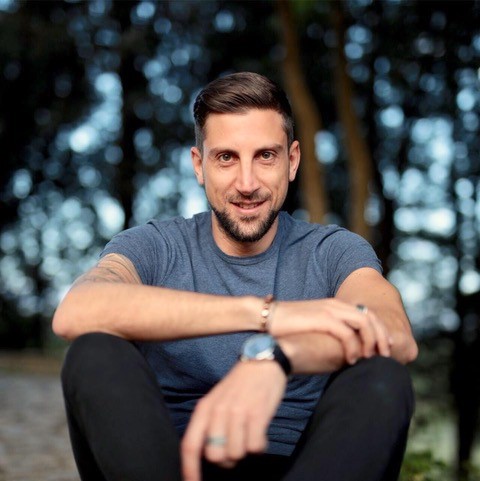 My career starts with television, collaborating with important networks and then moving to documentaries.
At present i found my own dimension with "EMOTIONAL FILMS" a team of professionals ready to realize your ideas with passion, resolution and love.